2017 was strange mix of freedom, commitment, and uncertainty. Never in med school have I had so much unscheduled time, during which I committed to and hacked away at several big projects. Meanwhile, I also made enormous binding decisions, the result of which still floats in a cloud of vague possible futures…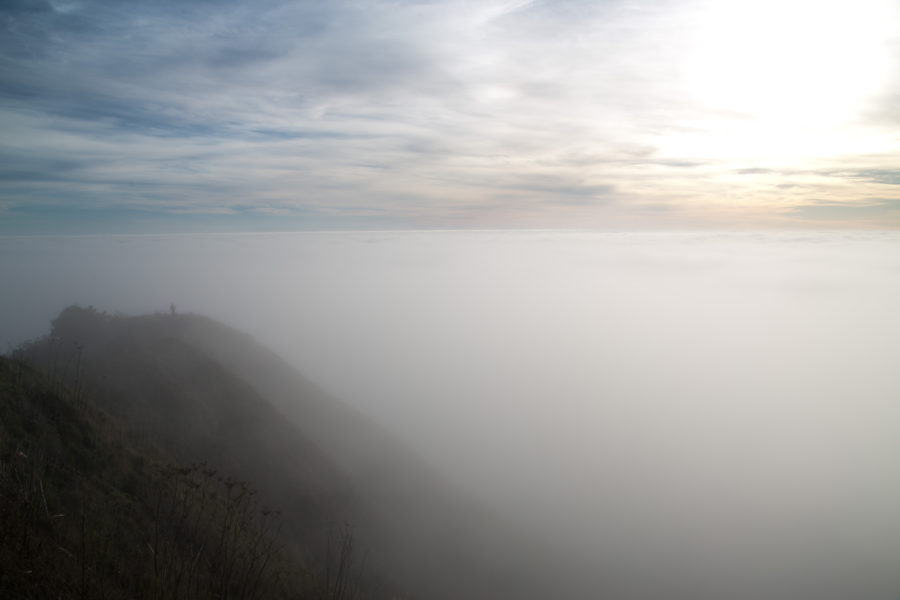 Radiology
After settling upon radiology as my specialty (an easy decision, honestly) I did a boatload of radiology rotations and applied/interviewed for residencies. With the best research mentors I could ever ask for, I had a wonderful experience researching stroke neuroradiology, studying stuff ranging from psychology to statistical associations to 3D reconstructions of cauliflowers. We got two papers published (though my first-author one is still being reviewed ::sniff::) and I'm going to LA in a few weeks to present at the International Stroke Conference.
Cooking
Under the ridiculous ironic moniker of The Second Spoon Project, I cooked a bunch (70+) of new recipes, but the most significant impact is now I'm more comfortable in the kitchen. I feel ready for tackling unfamiliar dishes and techniques, multitasking for multi-course feasts, and understanding food as I eat it.
Epilogue: yesterday, my brother gave me a set of flatware, so now I have 7 spoons. lol
Piano
a.k.a. Ravel for days. It started with Jeux d'eau, then the Toccata from Le Tombeau de Couperin, and transformed into basically frustrating myself for half a year with Gaspard de la Nuit. What I should've done instead was learn the (more reasonable) three-movement Sonatine, so that's what I've been doing this week.
This is in addition to Pavane pour une Infante Defunte, which was actually the first piece I performed for a crowd in med school, at the anatomy memorial in Dec. 2014, and the String Quartet 2nd movement I played at the 2016 graduation. Ravel likely qualifies as my favorite composer now.
OH! And my friends and I played the first movement of Tchaik's piano trio, which was a thrilling project.
Viola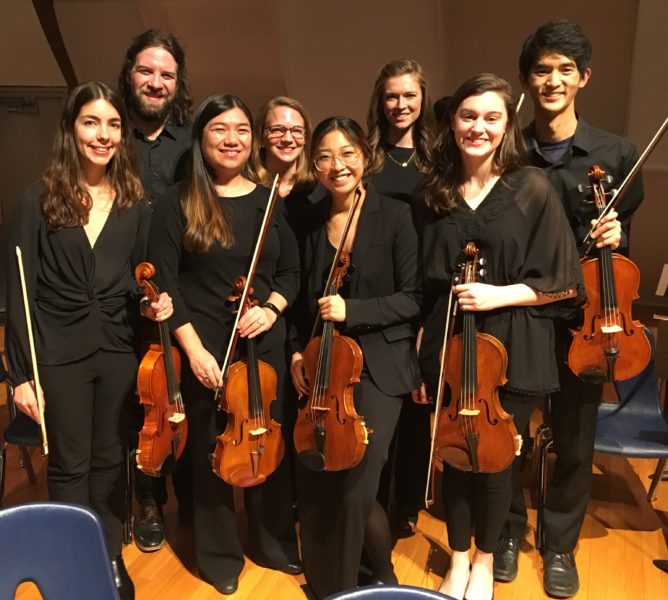 What the cluck! After 6 years away from violin, I have abruptly transformed into a token violist in med school. This year, I played in Cornell Med's orchestra with the awesome section pictured above, Columbia Med's orchestra to hang out with my old high school orchestra buddy and lots of new friends, and a smaller impromptu orchestra with a new conductor and lots of Beethoven.
In May, my friends and I pulled together a quartet to play recital-style in a fundraising event. Accompanying my trumpeter friend, we also played accompaniment at graduation at Carnegie (third year running wooo). With a separate group, we assembled a quartet (the Solenoid Quartet?!) and played sets at so many gigs for med school functions I lost count. We branched out and were a trio once as well. With Columbia musicians, I played a movement of Schubert's "Trout" quintet recently. Right now, my old quartet has been resurrected with new energy, and we're learning Dvorak's American quartet!
Also, this video, for which I was interviewed! Awkward.
Misc.
I had the honor of photographing two great friends' weddings. I started using Instagram in earnest, although my pace of routine shooting has slowed considerably.
Also, I told a Moth story, found lots of pianos by Sing for Hope, and ran a thousand miles total (albeit more slowly).
---
What comes next? 2018, a year that has looming for quite some time as my graduation year. In March, I'll match (hopefully, lol). In May, I'll graduate. In July, I'll start working as an intern somewhere. Exciting, right?
But, just as importantly, what project comes next?! Sound recording? Singing and speaking? Dancing?
'12-'13: photography
'13-'14: pro photography
'14-'15: resurrecting music
'15-'16: graphic design, running
2016: writing
2017: cooking
2018: ????
Happy New Year, everyone! If you have a goal that means a lot to you, make it your resolution and make it happen.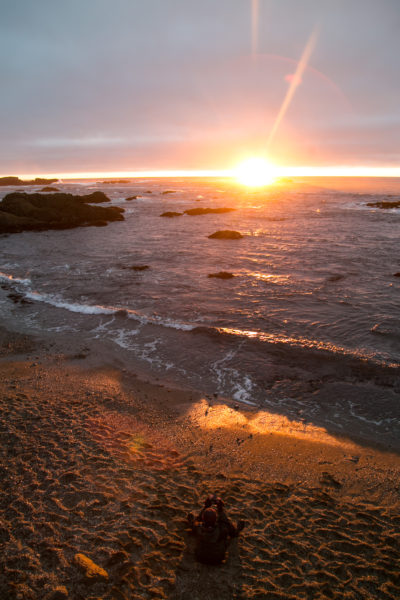 PS. more on that last comment in a few days…