Autumn in Central Park is such an idyllic scene. Vibrant foliage, characteristic New York props, and convenient proximity makes it an ideal place for a magazine-style photoshoot, so my ridiculously photogenic friends (and also classmate) did just that!
Just one thing: it's really cold out! It's not even sweater weather anymore, it's heavy down jacket and gloves and beanie kind of weather, but those can't show up in the photo! Before every shot the shed their layers just off frame and posed while freezing.That's why all the shots feature rosy cheeks and frozen fingers…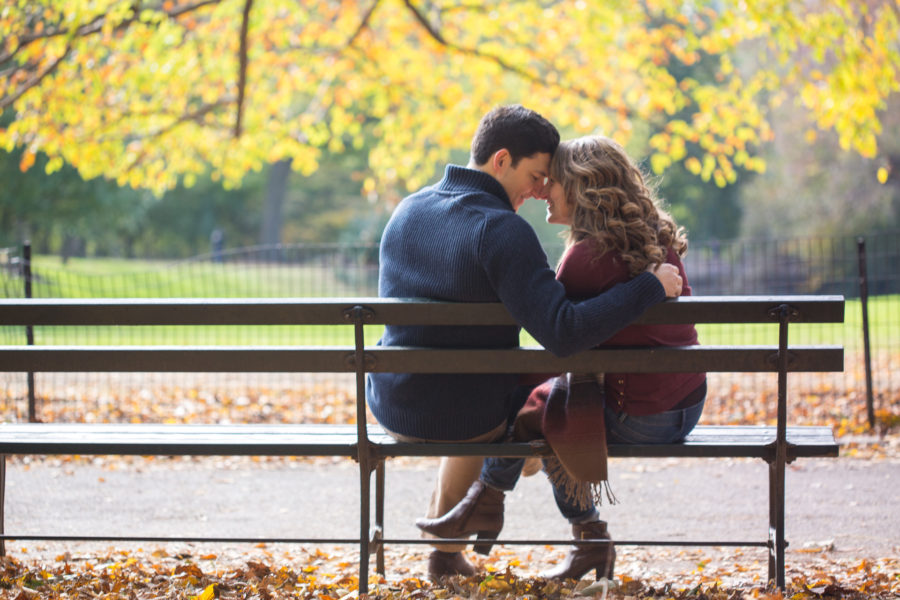 Some of these photos take a lot of work, especially action shots like the throwing leaves. I think that was take 8 or so. In between, we needed to remove leaf fragments and make sure they weren't throwing large twigs into their faces!
Also not every scene is set perfectly for a shot. For the bench shot, I photoshopped out some elements and timed it so pedestrians on the behind path and lawn weren't in frame.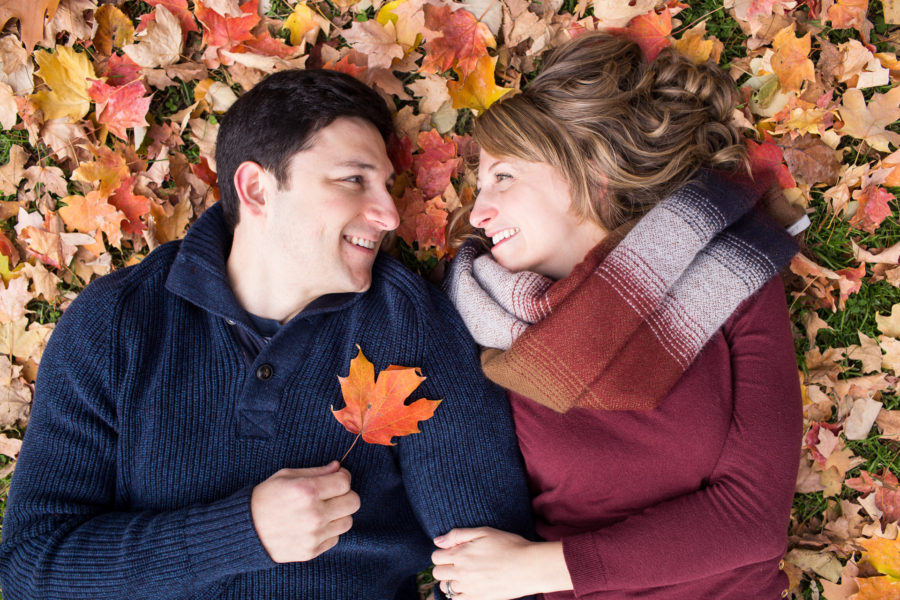 And no, we did not happen to find a dense bed of colorful leaves for them to lie down on. We wandered the hillside raking up nice ones before sprinkling the leaves around their heads.
But they knew what they were doing. Outfits, posing, locations, props, everything. I mostly just show up and press the shutter button a couple (hundred) times and we capture some pretty lovely moments!